Elevating the company into a purpose-driven B-Corp creative agency, I led the charge in overhauling our creative approach and refreshing the brand. Taking a strategic stance, I directed the repositioning effort, establishing brand guidelines across all touchpoints: identity, logo, typography, color palette, art direction, web design, email marketing, presentations, reports, and pitch decks.

Internally, I developed and managed the Tone of Voice (ToV) and collaborated with third-party agencies to refine our positioning in line with our overarching strategy. It's not just a makeover; it's a purposeful shift shaping our creative identity.
Brand Identity, Creative Direction, Logo, Typography, Colour Palette, TOV, Brand Marketing Materials, Website
brand guidelines + stationery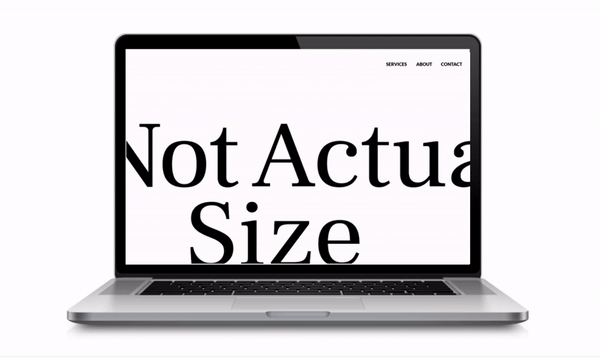 Brought people to the forefront of the site over product, introducing video content, clear ToV and consistent messaging across online channels targeting a young millennial audiance.
Developed and oversaw brand vision for omni-channel retail ensuring all brand touchpoint are aligned, including new flagship store in Covent Garden, VM and packaging and collection launches.